Adult Drivers Education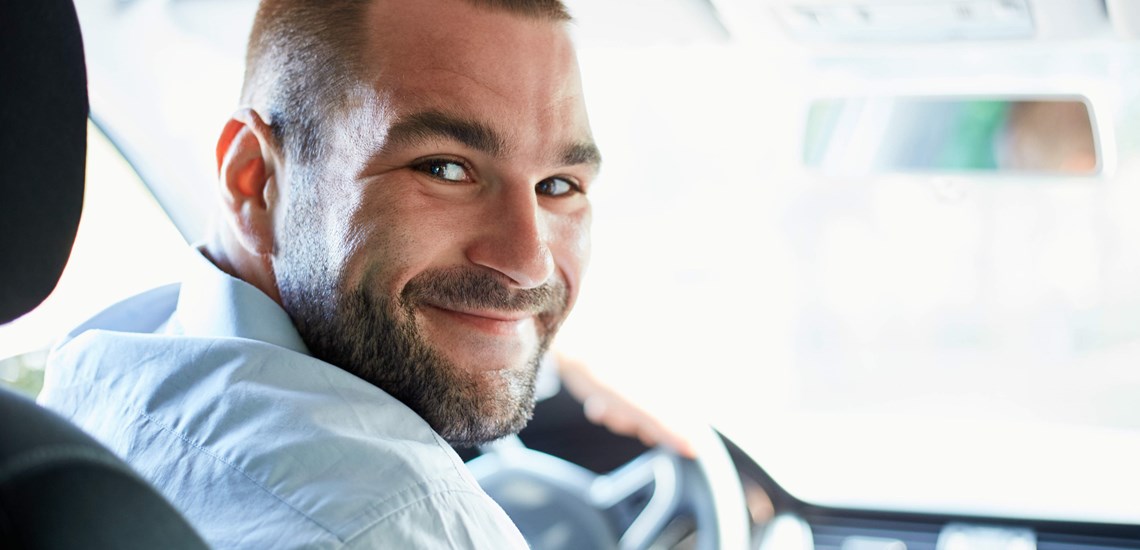 Adult Driver's Education for 18 years and older
This course is required for anyone 18 and older who has never had a driver's license. It is not needed or good for renewals, suspensions, revocations or traffic ticket dismissal.
It is a great course for a person of any age who is having trouble passing the written test at the DPS office.
STUDENTS WHO SUCCESSFULLY COMPLETE THIS COURSE WILL NOT HAVE TO TAKE THE WRITTEN TEST AT THE DPS OFFICE.

This highly interactive, professionally taught, six hour course meets all Texas Dept. of Licensing and Regulation and Texas Dept. of Public Safety requirements. All instructors are certified by the Texas Dept. of Licensing and Regulation. 
Classes are offered EVERY SATURDAY.
We also offer by request a Night Class that is a two part class offered on mostly Tuesday and Thursday evenings each from 5:30pm to 8:30pm. YOU MUST START ON TUESDAY EVENING. Please contact the driving school office for more information
 
Our One Day class meets every Saturday from 8:00 am to 2:45 pm. Students may walk in about 5 minutes before either of these classes begin. Walk-ins are always welcome and pre-registration is not necessary. Please arrive on time. Late arrivals may not be admitted.
Once you complete the six hour course you will need to take the following items to DPS to obtain a restricted driver's license:
Completed DPS drivers license application

DL-40 Supplemental Exam Form

Social Security Card (cannot be laminated)

Original birth certificate or certified copy 

(cannot be laminated)

One other form of identification (ie. Texas ID card, school transcript, GED or high school diploma, voter registration card or personal insurance policy).

Certificate of Completion (provided by Victoria Driving School)