In-Car Instruction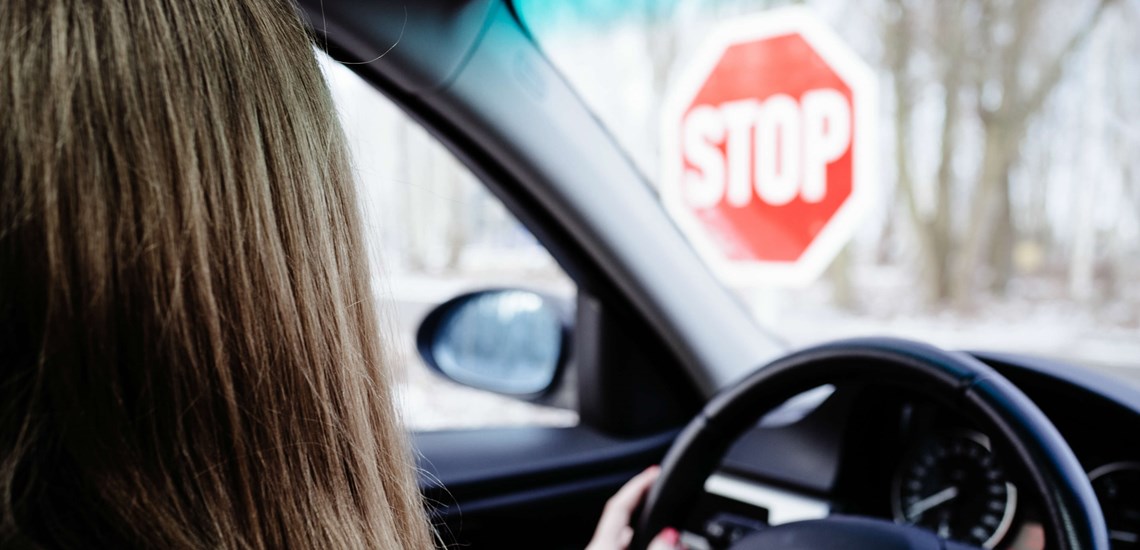 Come learn with Victoria Driving School — not just in the classroom, but on the road too! When you participate in our in-car instruction program, you will receive an in-depth foundation as an experienced, safe and confident driver. We offer drive times for all ages. Call us at 361-573-2317 to enroll!
Teenage In-Car Instruction
In-Car Driving with VDS
This option is all about convenience. With our in-car driving program, you will receive 7 hours of drive time and 7 hours of observation with qualified, certified instructors. Upon completion of the hours, you will receive a certificate of completion.
Scheduling is done online and is a one time fee of $15. Just contact us to enroll and we will give you the information you need to schedule your drive times.
Adult In-Car Instruction
Our goal is to make you not only a safe driver, but also a confident one. So, let us drive with you for as many hours as you need! If you're 18 years or older, give us a call to set up your drive time by the hour. During our time together, we will teach you the fundamentals of driving and show you what to expect on the DPS driving test. Don't forget: before you can sign up for a drive time, you must have your restricted driver's license!