Defensive Driving Course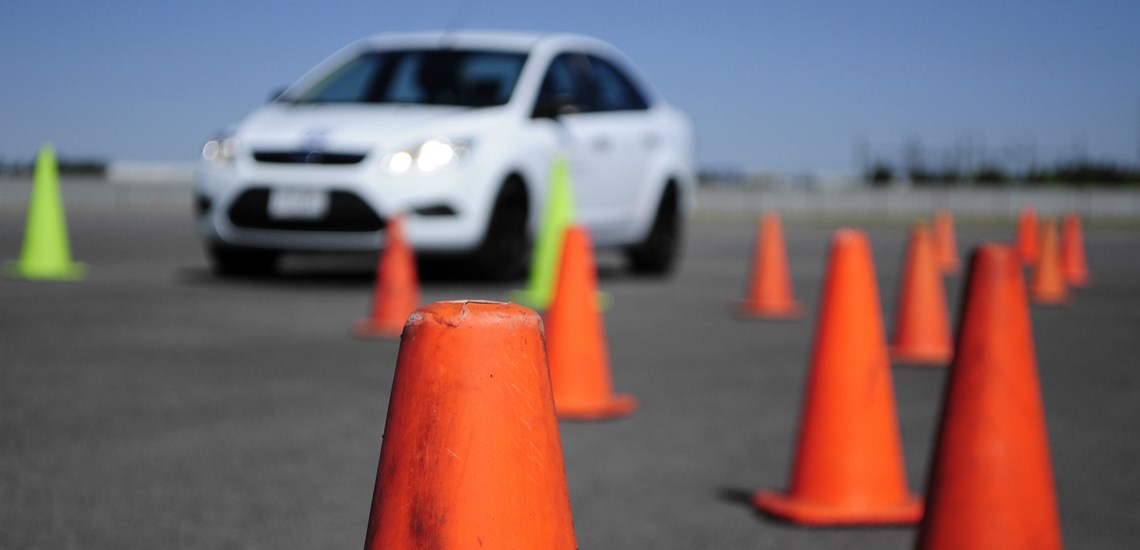 Defensive Driving Course
Victoria Driving School offers this state-approved, six hour course two times each week. It is approved for traffic ticket dismissal ($35) and insurance discount ($25) any place in Texas.   This course can be completed in one day by attending any Saturday from 8:00am - 2:00pm. We take a 45 minute lunch and a break every hour. The class is fun, highly interactive, and very comfortable. The very latest materials are constantly added to the course.
The course fee is $35.00 and includes two certificates, one for the court and one for insurance discount. If you do not have a traffic ticket, and want the course only for insurance discount, the fee is only $25.00. The fee can be paid by cash or check upon arrival.
All classes are done on a walk-in basis. Students do not have to pre-register or leave their name to attend any class. Students do not have to bring anything to class with them. Proof of insurance or the actual ticket are not required. The only thing students need to know is the city where the traffic ticket was written. An official completion receipt is given to each student at the end of class. It can be used as temporary written proof that the course was completed by a certain date. Your certificate that the court requires is mailed to the student in about three working days.
All of our students receive our continuing support after class. We respond very quickly to requests for information and insurance letters. Questions concerning court paperwork procedures, duplicate certificates and Notary work are handled promptly.
Instructor
James Ara
2701 North Azalea St.
Victoria, Tx 77901
Call 361 576-9400 or 361 573-2317
Class Date
Every Saturday 8:00am - 2:00pm