Teenage Drivers Education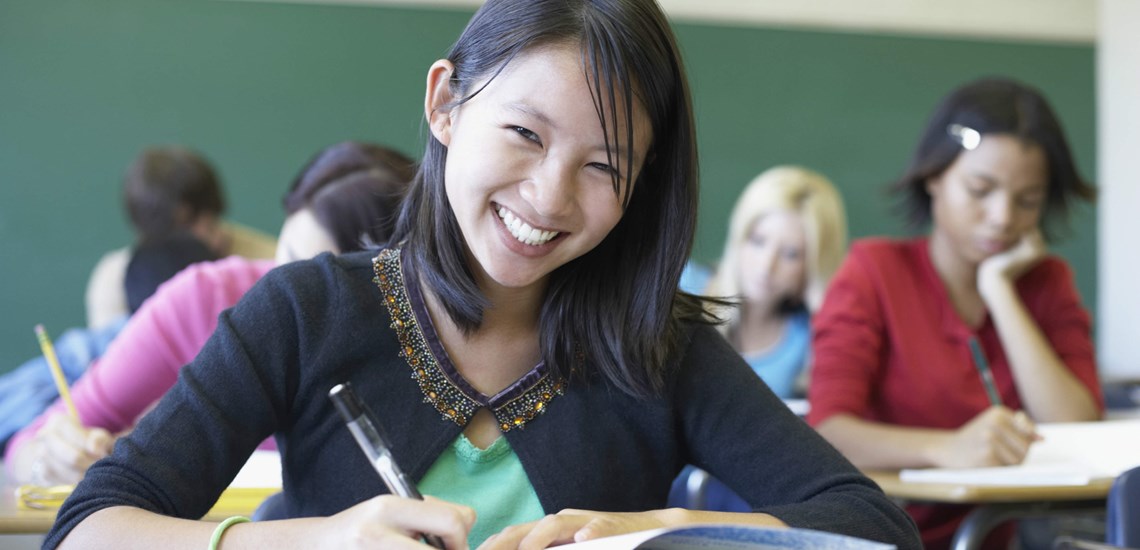 Classroom Driver Education Course
Victoria Driving School is now pre-registering teen-age students (14 to 17 years old) who would like to attend one of the 32 hour "Classroom Only" driver education courses listed below. The course consists of 16 classes that are each two hours in length.
Victoria Driving School provides thirty-two hours of TDLR approved, professional instruction to help teenagers and/or adults get their driver's license. We provide all books, practice tests, and instructional materials at no additional charge. We use an extensive library of DVDs and other instructional media to help our students become safe, responsible drivers.
Hands on Activities
Learn about basic engine parts

Learn how to check the oil and other fluids

Learn how to use jumper cables

Learn how to use a breathalyzer to start a car

Learn how to put air in tires

Drive a pedal car while wearing "drunk" goggles
The official DPS Road Rules and Road Signs test is given at Victoria Driving School.  No additional written test is required at the DPS office.
2020 Classes
Registering Now
(Classes meet mostly Mon, Tues, Wed for the first four weeks and then also on Thurs during the 5th week)  No class during Spring Break
Spring 2020
| | | |
| --- | --- | --- |
| Jan 7th - Feb 6th | Feb 10th - March 12th | April 6 - May 7th |
| 4:00pm - 6:00pm | 4:00pm - 6:00pm | 4:00pm - 6:00pm  |
| 6:15pm - 8:15pm | 6:15pm - 8:15pm | 6:15pm - 8:15pm |
Summer 2020
June 1st - 25th

 July 6th - 29th

8:00am - 10:00am

 8:00am - 10:00am

10:30am - 12:30pm

 10:30am - 12:30pm

3:30pm - 5:30pm

 

3:30pm - 5:30pm

6:00pm - 8:00pm

 

6:00pm - 8:00pm
Fall 2020

Important General Information - Obtaining a Texas Driver's License
State law requires students under 18 years of age to complete 32 hours of classroom instruction and 44 hours of In-Car instruction.
Once you complete our 32 hour course you will need to take the following items to DPS to obtain your learner license/permit:
Completed DPS drivers license application

DL-40 Supplemental Exam Form

Verification of School Enrollment Form (VOE).

Social Security Card (cannot be laminated)

Original birth certificate or certified copy 

(cannot be laminated)

DE-964 Certificate of Completion (provided by Victoria Driving School)

Two forms of proof of residency